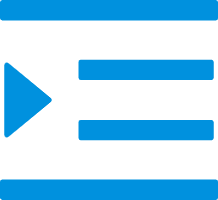 China Appliance Inlets manufacturers, suppliers, factory
Because Appliance Inlets use high-performance technopolymer shell, the surface mount entrance is sturdy and safe industrial entrance. It is very practical due to the use of screw terminals and the metric threaded entrance on the upper side. Through the use of anti-oxidation and anti-aging nickel-plated brass pins, the efficiency of the contacts is also guaranteed. The non-releasable common mode gasket guarantees the continuous sealing of the IP protection level.
China Appliance Inlets factory
ELMAK ELECTRICAL is one of the most professional Appliance Inlets manufacturers and suppliers in China. Innovation is the driving force for us to establish a competitive advantage and is the key to our leading position in the fierce international market competition.