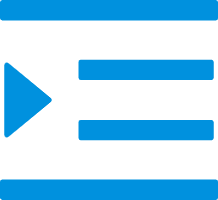 Conduit Pipe
What is conduit Pipe? Industrial conduit:It generally refers to the pipe used for dredging. 2. Industrial conduit, i.e. underwater concrete conduit for bored pile; Concrete pouring conduit is used for underwater pouring of Bored Piles in large bridge engineering, China Railway Engineering, highway engineering, hydropower engineering and high-rise foundation.
China Conduit Pipe manufacturers, suppliers, factory - wholesale Conduit Pipe
ELMAK ELECTRICAL is a professional supplier of Conduit Pipe, LED downlight, Smart touch switch, with good quality and low price. We sincerely recruit domestic and foreign agents. Australian Standard 250V 10A Single Surface Socket products are exported to dozens of foreign countries and regions. Welcome to contact us for cooperation.
Hot Tags: China, manufacturers, suppliers, Factory, OEM, in China, wholesale