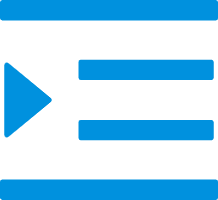 China Extension Sockets manufacturers, suppliers, factory
The main function of Extension Sockets is to extend the use of sockets, or expand into multiple sockets, which is what we usually call sockets/extensions. Extension Sockets are multi-position sockets with wires, and Extension Sockets refer to multi-position sockets with power cords and plugs that can be moved. More than one power plug can be connected, saving space and wiring.
China Extension Sockets suppliers
ELMAK ELECTRICAL is one of the most professional Extension Sockets manufacturers and suppliers in China. We will become your trusted partner with reliable product quality and excellent customer service. Welcome new and old customers to inquire and buy our products.