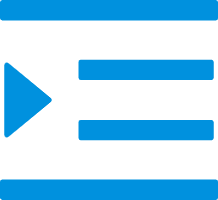 Clipsal Style Weatherproof 1 Pole 20A IP66 Isolator Switch

OEM: Available

Sample: Available

Port: Ningbo

Payment: VISA,MasterCard,L/C,T/T,PayPal

Place of Origin: China

Supply Ability: 10000 piece per month
Isolator switch
Isolation switch is a kind of switching device mainly used for "isolating power supply, switching operation, to connect and cut off small current circuits", without arc extinguishing function. When the isolating switch is in the open position, there is an insulation distance between the contacts that meets the specified requirements and an obvious disconnection mark; when in the closed position, it can carry current under normal loop conditions and abnormal conditions (such as short circuits) within a specified time Current switching device.
China Lsolator switch manufacturers, suppliers, factory - wholesale Lsolator switch
ELMAK ELECTRICAL are one of China's leading Lsolator switch suppliers and also Lsolator switch products OEM. Our Lsolator switch product quality has passed international certification and the price is affordable. Welcome to call to order our products wholesale.
Hot Tags: China, manufacturers, suppliers, Factory, OEM, in China, wholesale