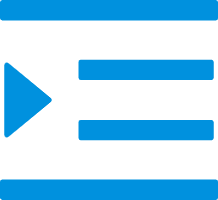 China Plugs manufacturers, suppliers, factory
Connectors are generally divided into two halves of plug and socket. The plug generally refers to the half that is not fixed. A plug refers to a movable connector that is connected to a device that uses electricity through a wire; while a socket is fixed to a device or a building structure.
China Plugs factory
ELMAK ELECTRICAL is one of the most professional Plugs manufacturers and suppliers in China. We combine innovation, hard work, and attention to customer needs to provide the perfect combination of new products.