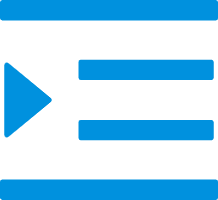 China Smart Home Devices manufacturers, suppliers, factory
In traditional household life, whether it is the switch control of household electrical appliances, house cleaning, or housework such as cooking and washing dishes, all things in the house require manpower to operate. Not only will it consume a lot of time and energy, but more importantly, it will aggravate the exhaustion of office workers. Home is no longer a place that brings a sense of relaxation and pleasure.
With the development of technology, especially the upgrading of network technology, major changes have taken place in home life. With the support of the network, smart home devices have the power to operate, and a brand-new smart home life is coming.
China Smart Home Devices suppliers
ELMAK ELECTRICAL is a professional Smart Home Devices manufacturer and supplier in China, mainly engaged in providing high-quality Smart Home Devices. We will become your trusted partner with reliable product quality and excellent customer service.