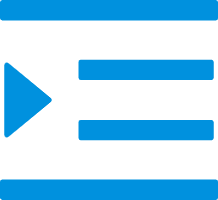 China Smart Lighting manufacturers, suppliers, factory
Intelligentization has become the mainstream technology in today's building development, covering everything from air-conditioning systems, fire-fighting systems to safety protection systems, as well as complete computer networks and communication systems. The application effects of intelligent lighting systems in intelligent buildings are as follows: (1) Realize intelligent lighting control. (2) Improve the working environment and increase work efficiency. (3) Considerable energy saving effect. (4) Improve management and reduce maintenance costs.
China Smart Lighting factory
ELMAK ELECTRICAL is one of the most professional Smart Lighting manufacturers and suppliers in China. Innovation is the driving force for us to establish a competitive advantage and is the key to our leading position in the fierce international market competition.