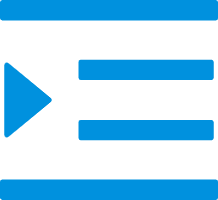 China Socket Outlets manufacturers, suppliers, factory
Socket (also known as power socket, switch socket) refers to a socket where one or more circuit wiring can be inserted, through which various wiring can be inserted, and it is convenient to connect with other circuits. The power socket is an electrical device that provides a power interface for household appliances. It is also an electrical accessory that is frequently used in residential electrical design. It has a close relationship with people's lives.
China Socket Outlets factory
ELMAK ELECTRICAL is one of the most professional Socket Outlets manufacturers and suppliers in China. We focus on producing high-quality products with complete specifications.