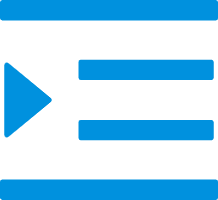 China Switches manufacturers, suppliers, factory
A switch refers to an electronic component that can open a circuit, interrupt the current, or make it flow to other circuits. The principle of the switch is that the "closed" of the contact means that the electronic contact is conductive and current is allowed to flow; "open" means that the electronic contact is not conductive and forms an open circuit, and current is not allowed to flow.
China Switches suppliers
ELMAK ELECTRICAL is one of the most professional Switches manufacturers and suppliers in China. This website provides relevant information such as pictures of products. We provide you with a full range of picture references when shopping for goods, providing a pleasant online shopping experience!